Newsroom
Company, Product, Event, and Industry News and Press
Monday, May 23, 2022
|
Environment & CSR
AGC Joins the "30 by 30 Alliance for Biodiversity" in Japan
AGC (AGC Inc., Headquarters: Tokyo, President: Yoshinori Hirai), a world-leading manufacturer of glass, chemicals, high-tech materials, has joined the "30 by 30 Alliance for Biodiversity" in Japan, which is an all-Japan effort to achieve the "30 by 30" plan made at the 2021 G7 Summit.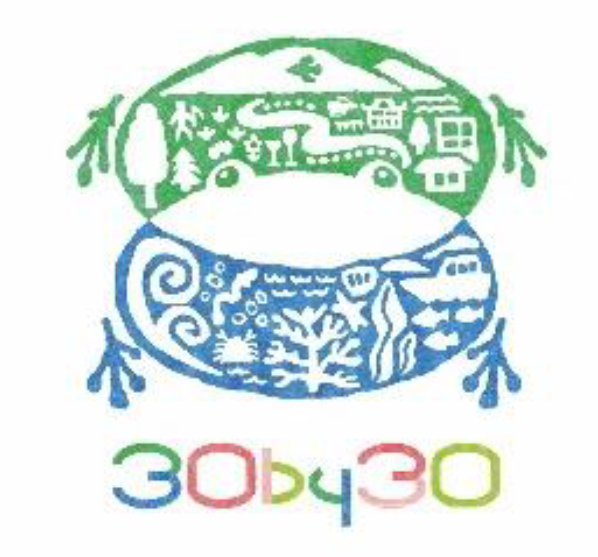 The "30 by 30" is a proposed international plan released at the G7 Summit held in June 2021 to conserve and protect at least 30% of land and sea areas by 2030. It is also being considered as one of the proposed targets in the first draft of the "Post-2020 Global Biodiversity Framework", at the 15th Conference of the Parties to the Convention on Biological Diversity (COP15), which has been held since last year.
The 30 by 30 Alliance for Biodiversity was launched to achieve the international "30 by 30" plan in Japan. It was established on April 8, 2022, by the Ministry of the Environment as a voluntary coalition of companies, local governments, NPOs, and others. In addition to expanding Japan's current protected areas, this initiative aims to register areas that have been conserved by the private sector and others as OECM* in an international database, to promote their conservation.
The AGC Group has set the initiative of "promoting sustainability management" as one of the key strategies in its medium-term management plan, AGC plus-2023, and has set "contribution to the realization of a sustainable global environment" as one of the social values it wishes to create. The AGC Group has been involved in biodiversity conservation and restoration through its past activities such as coral reef cultivation (Thailand and Indonesia), mangrove plantation (Indonesia), and protection of the endangered plant, the Golden orchid (Japan). Through its participation in the Alliance, the Group will make further efforts to conserve and restore biodiversity and contribute to the achievement of nature-positive worldwide.
Notes
* Other Effective area-based Conservation Measure
Reference
Web site of Ministry of Environment, Government of Japan
Japan Establishes a 30by30 Roadmap and Launches the 30by30 Alliance for Biodiversity
Media inquiries
Chikako Ogawa, General Manager, Corporate Communications & Investor Relations Division
AGC Inc.
Contact: Nakao
TEL: +81-3-3218-5603
E-mail: info-pr@agc.com
Personal information is handled in accordance with our Privacy Policy